Devil's Warmth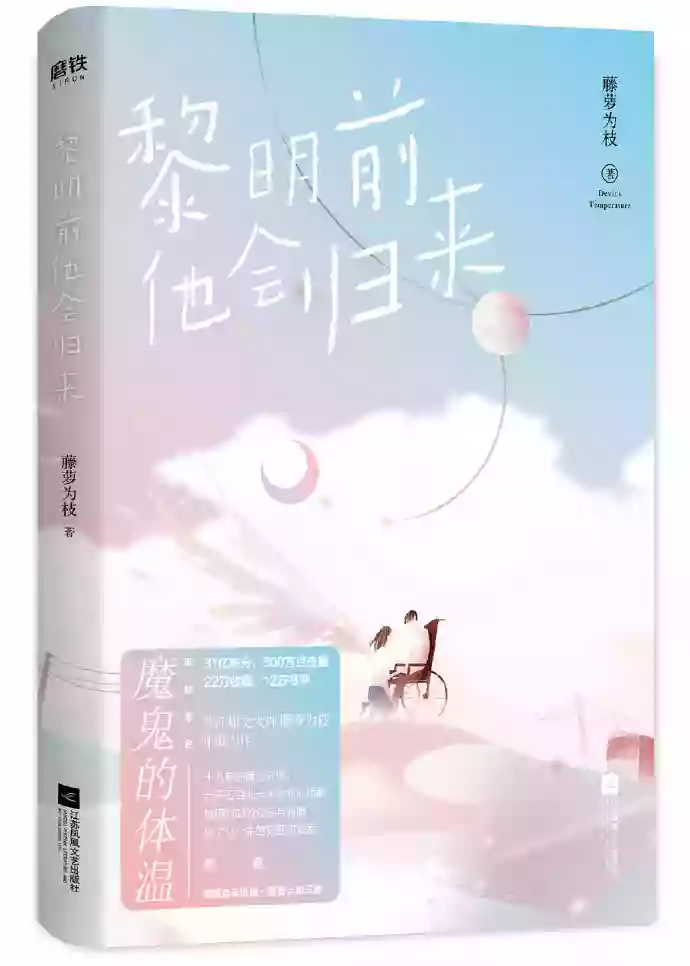 Details

Status:

completed

Alternate Titles: 魔鬼的体温 Type:

chinese

Author:

藤萝为枝

Artists:

Strelitzia, Idlereader
Summary
Reborn to 1996, Bei Yao became a four-year-old little white dumpling. She knocked on the opposite door where lived a person who would become the world's catastrophic devil twenty years later.
When the Devil Pei Chuan was five years old, his legs were disabled and he was suffering from an introverted inferiority complex.
Later when they were about seventeen, Bei Yao became "school flower" of her high school.
Pei Chuan tightly clasped his fingers on the wheelchair and warned her: "Don't say you like me, otherwise…" Bei Yao hugged his neck and smiled sweetly at him. Pei Chuan couldn't help but hold her waist, and his suppressed emotions broke out.
Belonging to his heart for two lives, Bei Yao wanted to know what the devil's warmth was like.
Genres
Tags
Help Us!
🌟 Please rate this novel on NovelUpdates. Thank you! ✨
kn-f564de4f-7671-4995-b5e9-0629165c64dc
https://konila.com/novel/devils-warmth/