Justice Across The Dimensions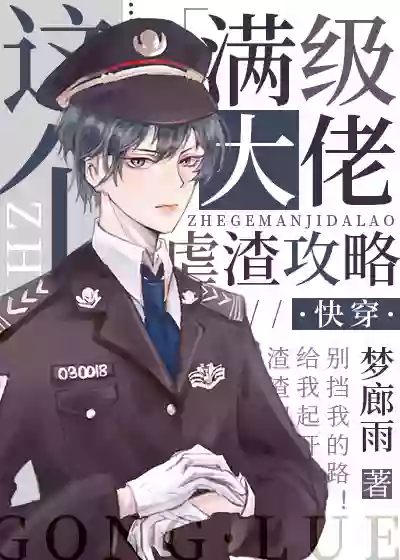 Details

Status:

dropped

Alternate Titles: 满级大佬虐渣攻略[快穿], Type:

chinese

Author:

梦廊雨 [Meng Langyu]

Artists:

Broken Pen
Summary
Once a famous police detective, Qi Wang lost his life during the course of his duty, but instead of meeting his ultimate end, he became linked to a strange system that detects injustice and evil across different dimensions. From then on, it became a string of adventures for Qi Wang across the diverse dimensions in existence to right all wrongs in the philosophies, worldviews, and value systems of societies everywhere beyond the conventional mores of Space and Time.
---
【A Game of Prestige】
Ungrateful Ingrates: We love each other truly, Father. But since you object to us being together, how about you make way for your son and heir?
Qi Wang: Well, of course. But the company carries a debt of hundreds of millions. So, good luck.
【A Taste of Chaos】
Protégé: The position as Chieftain of the Wulin is mine by right, Teacher. You're old now, so please give way.
Qi Wang: Well, of course. I hear the forces of Evil will be attacking tomorrow. I wish you good fortune in the wars to come.
【Doppelganger in the Stars】
Snobbish Daughter and her Doppelganger: We are the distinguished offsprings of the Marshal. Go away, you useless wretch.
Qi Wang: Well, of course. I heard the Race of Arthropods want a marriage-alliance with you. I wish you a happy marriage then.
Give me any scum and I'll mete out retribution upon them. I am Qi Wang, the harbinger of Justice at your service, and this is my specialty.
Genres
Tags
Help Us!
🌟 Please rate this novel on NovelUpdates. Thank you! ✨
kn-1ee6f164-d3b4-4f80-aef8-37660635a8e6
https://konila.com/novel/justice-across-the-dimensions/